Welcome!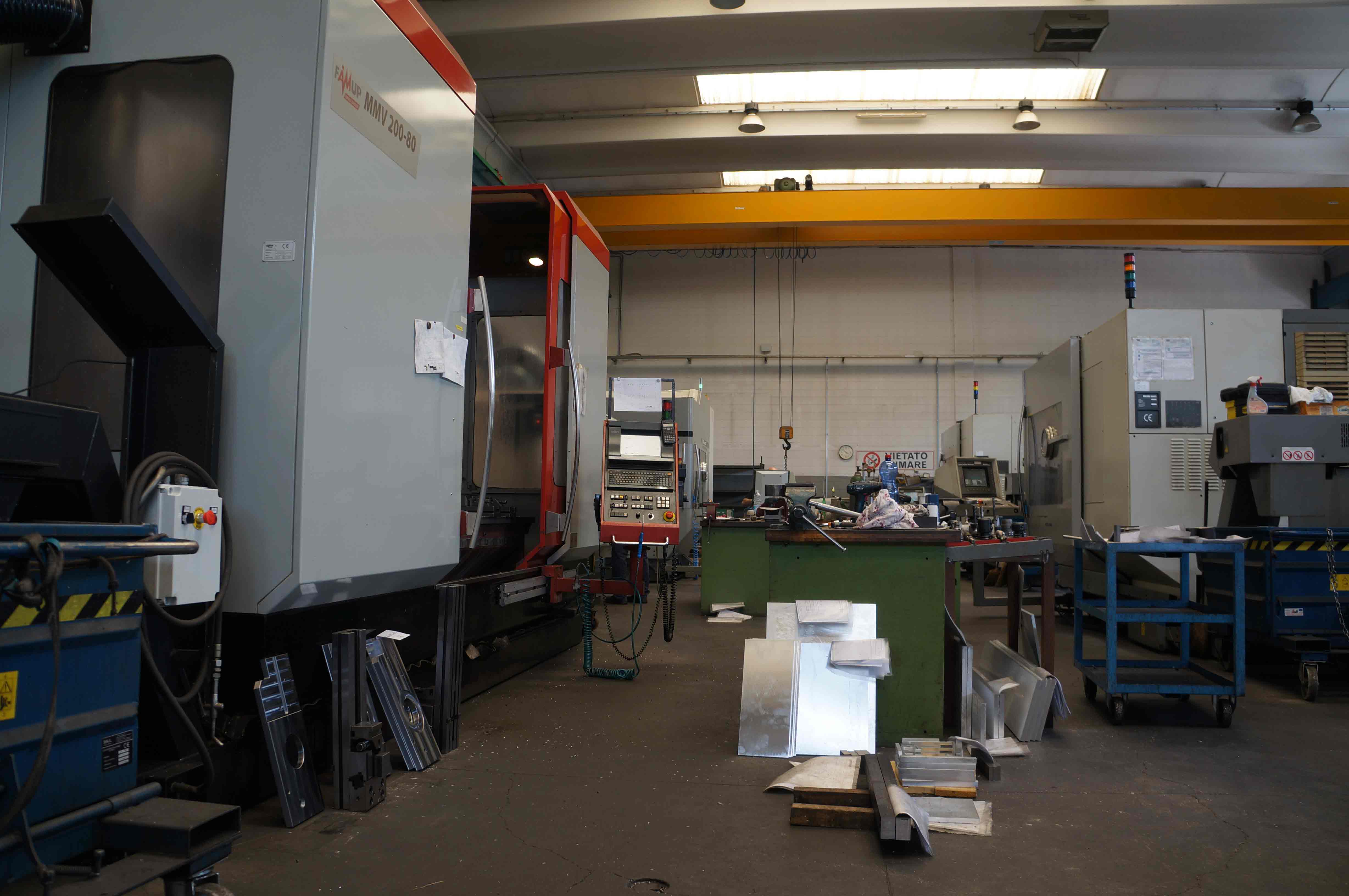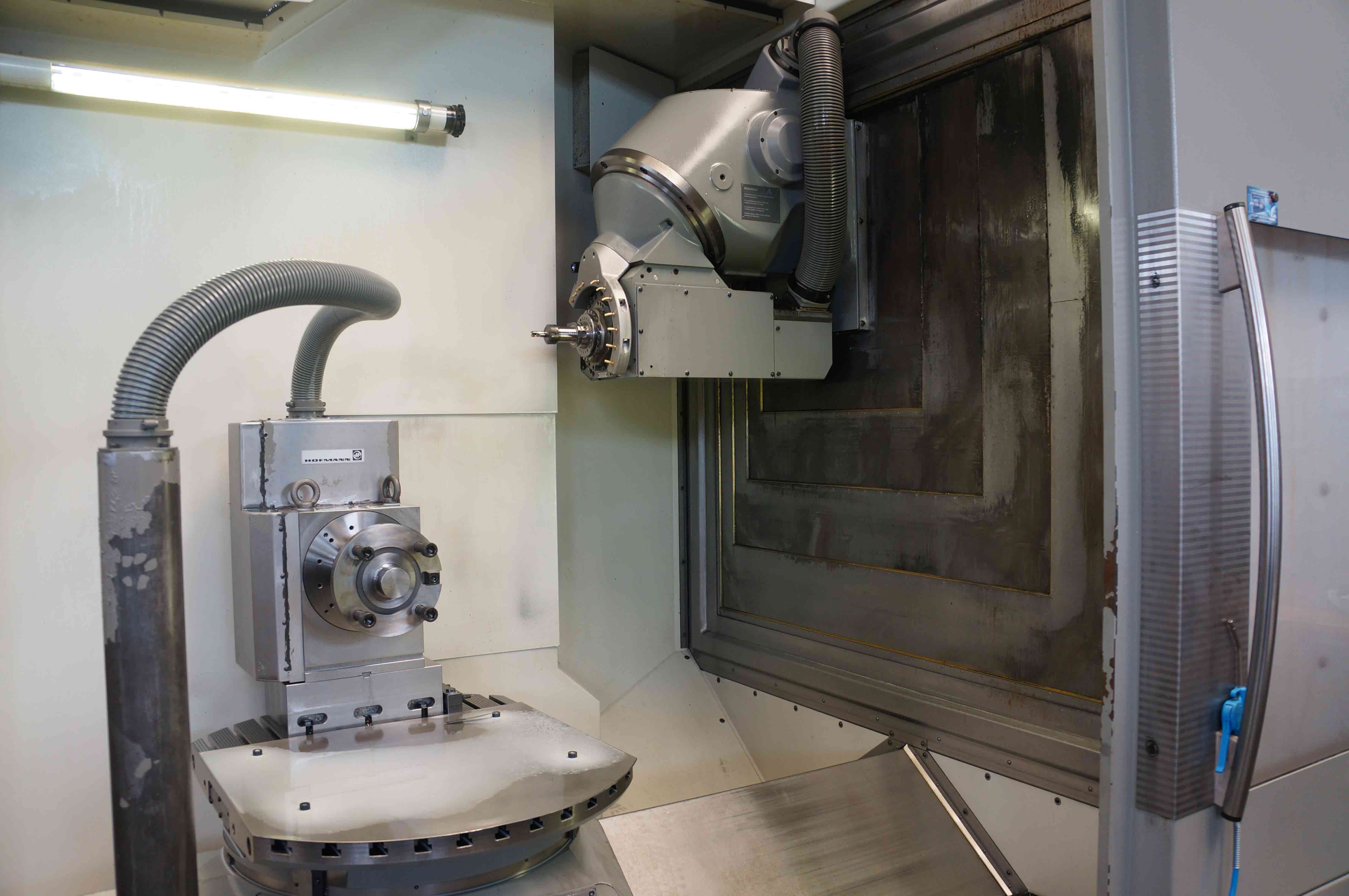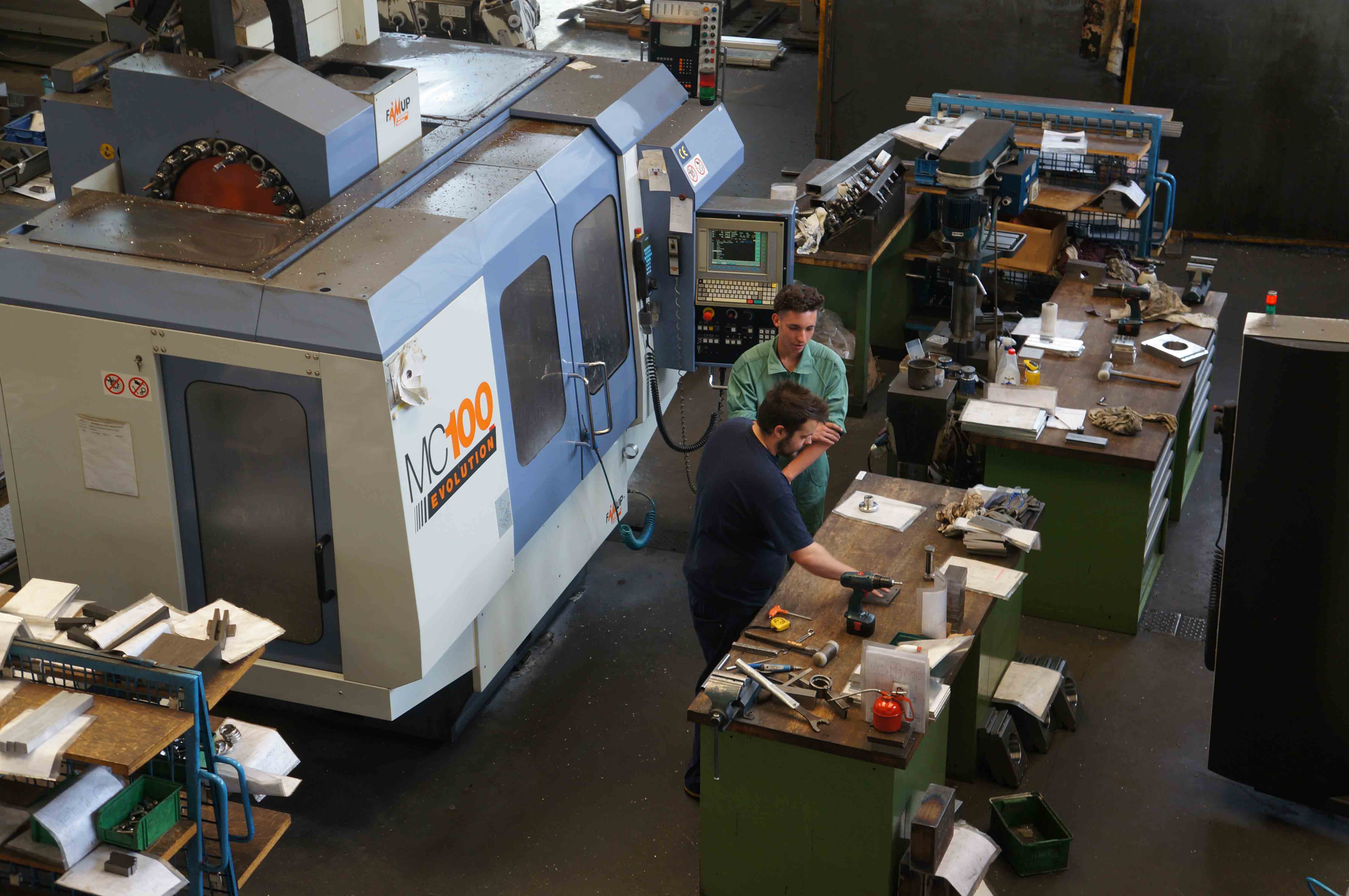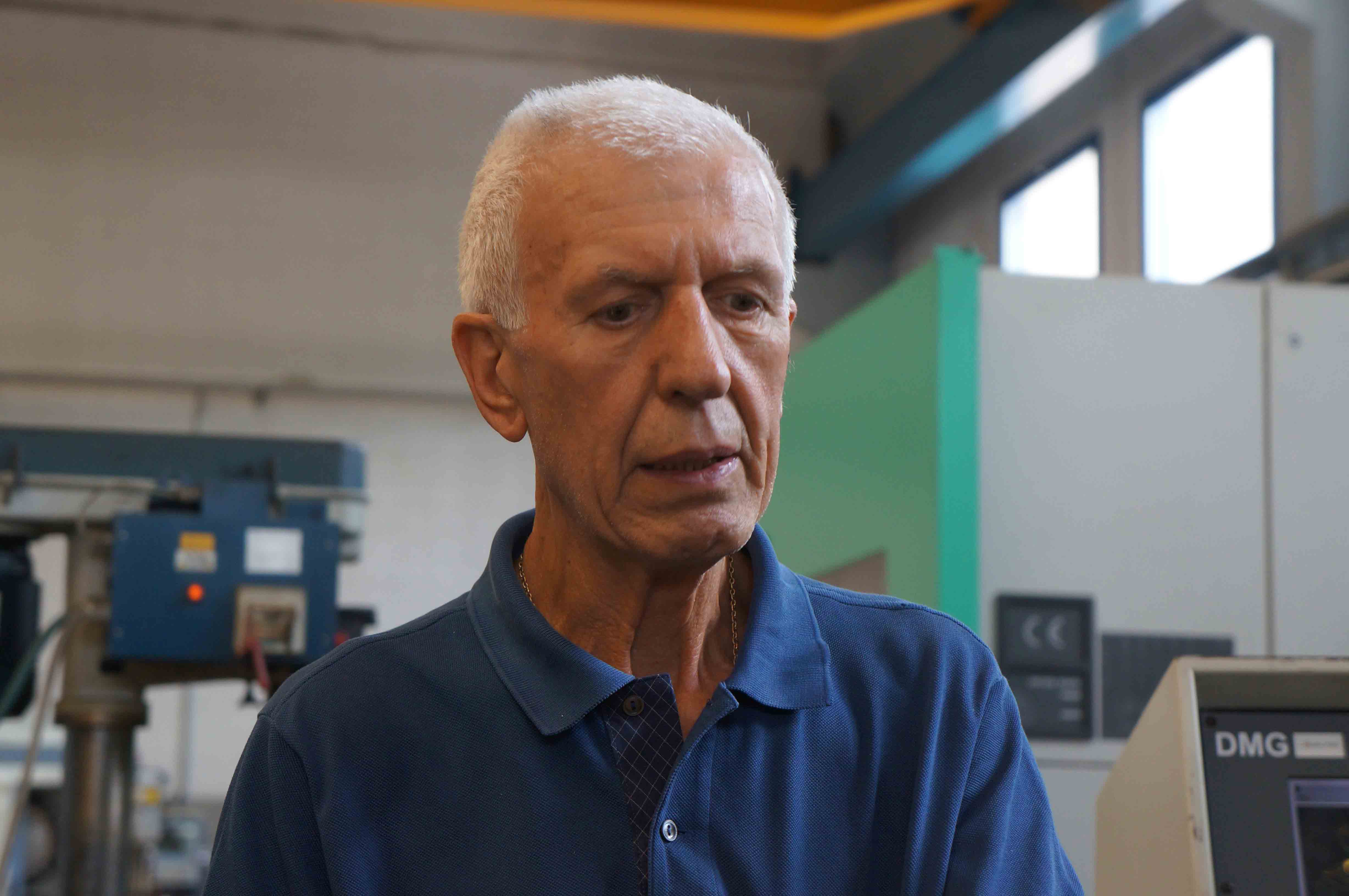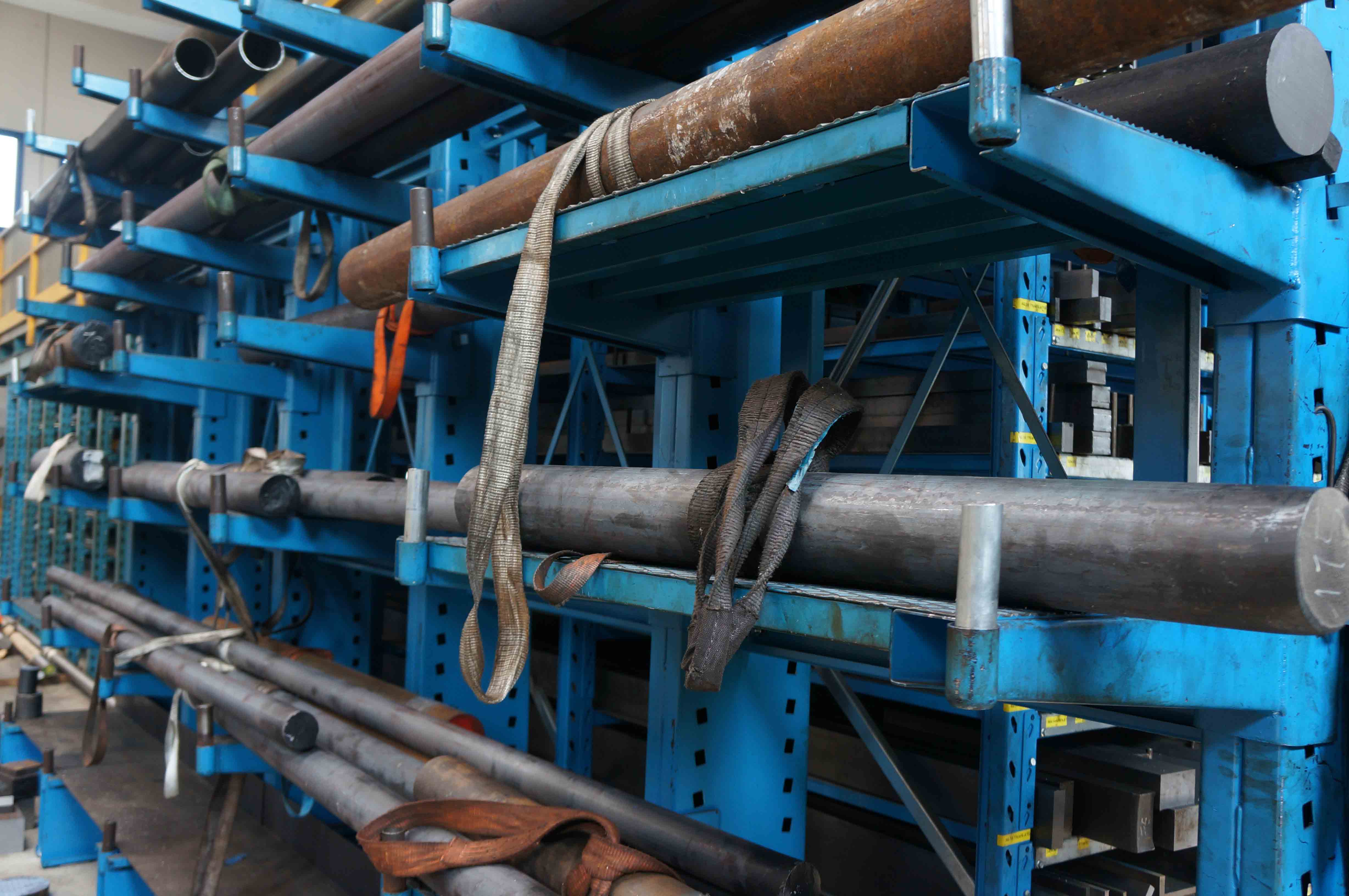 The Borghi Lavorazioni Meccaniche was founded on july 1, 1955 by Ezio Borghi.

Today, Flavio with his sons Mauro and Alessandro conduct the business which has become a point of reference for complex machining, limited or serial editions.

We believe in the quality of work and the constant innovation. Therefore, our company has a fleet modern and is able to meet the more complex marketís needs.